Tudno TV Presenter Katharine Diana Watson's Fitness Video Diary on Vimeo by Tudno TV
Tudno TV Presenter Katharine Diana Watson's Fitness Video Diary on Vimeo by Tudno TV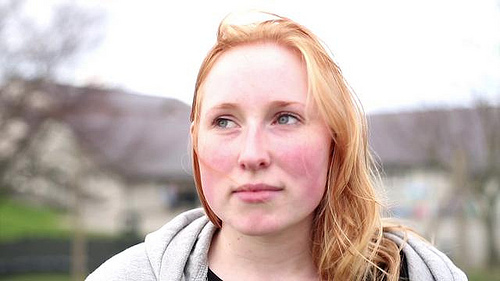 Image by Tudno Media Group
On 21st of May 2012 Katharine and I will be cycling around the coast of Anglesey to raise money for St Davids Hospice in Llandudno, North Wales. The journey is 150 miles and we aim to do it in two days. Katharine asked if she could do the ride with me and then realised that she needed to get fit for the ride, so she joined Ben Owens Fast Way to Fitness Bootcamp and this is her video diary from Day one.
Filmed on Canon 5D MKIII with Takumar 50mm and Canon 17-40mm Lenses. Edited in Final Cut Pro 7.3
If you would like to make a donation please visit:
www.justgiving.com/geoffs-mad-ride
You can also donate via text, by
sending a text message to: 70070. Body of message should read: BDWW77 followed by either £1, £2, £3, £4, £5 or £10
For more info visit: www.tudnotv.com/madride.html
Watch this video on Vimeo. Video created by Tudno TV.